The Methods of Mosquito Repellent
Blog 2017-09-30 21:59:05 aogrand 2397
Scorching summer brings us not only the sun like fire, and the pervasive, tough and annoying mosquitoes, treasure mom dad most worried about is the baby skin so delicate, bite on a few mouth?
Mosquito coil:
The smoke generated by the
mosquito coil repellent
has a certain effect on the respiratory system, but the toxicity is minimal, probably at the level of ethanol. And the ashes after burning, there is certain polycyclic aromatic diameter (carcinogens), among which the smoke repellent incense produces the least carcinogenic substance.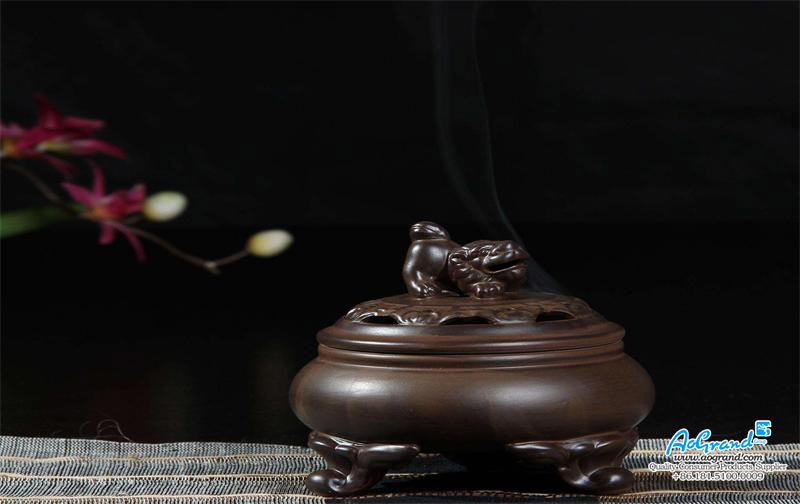 Disadvantages: suitable for confined Spaces, outdoor activities of mosquito repellent demand cannot be satisfied.
Mosquito net:
Mosquito nets are the safest option for mosquito repellent. The disadvantage applies to indoor rest, can not cover the whole range of indoor, and the mosquito repellent demand that goes out is not satisfied.
Mosquito repellent:
Whether solid or liquid, the most effective insect repellent is pyrethrin, as well as other organic fillers, adhesives, dyes and other additives. The ingredients of mosquito repellent is mainly artemisia oil, which is widely recognized as a good broad-spectrum mosquito repellent to recommend products for the summer repellent. Mosquito repellent effect can be up to 7 hours, 99 %. The toxicity is very small and the family can safely use it. Disadvantages: allergy prevention.
Other methods:
For example, in the room, there are some nocturnal incense, insect repellent, and so on. And put a bowl of soap to repel mosquitoes indoors; Mosquito – repellent lamps and so on. Outside, you can wear light-colored clothes, and carry fans to repel mosquitoes.
Tips:
Once bitten by a mosquito, parents can use aloe vera gel, baby′s special gel, toothpaste, watermelon skin, almond oil, garlic, etc. Don′t scratch with your fingers.
*if you did not receive our reply within 24hrs, please resend to our alternative email: [email protected], or call +86-181.5100.0009 directly.
We will never, ever spam you – nor sell, trade, or transfer your email to anyone else.