How to Clean the Mosquito Blood on the Sheet?
Blog 2017-08-12 17:28:18 aogrand 1883
In the case of mosquito repellent, we use a lot of methods: mosquito repellent incense, mosquito repellent, insecticide, etc., even some people clap directly. There are some awkward phenomena, such as blood stains on the sheets, which are not easy to clean.
If you use our best mosquito repellent, you′ll avoid the embarrassment and the mosquito threat.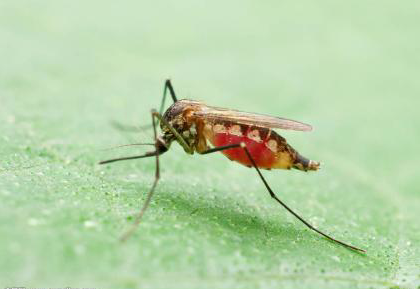 Methods:
1. Wash with cold water and soap.
2. The fresh blood stain can be soaked in cold water for a few minutes before being washed with soap or alcohol.
3. Lemon juice removal method: soak the scrubbing with lemon juice and salted water to remove the blood stain on the sheet.
4. Remove the blood stain from the radish: mix the salt with carrot juice or crushed carrot, and rub it on the stained sheet, then rinse it with water.
5. Hydrogen peroxide remove blood blood stained sheets for a long time, can use 10% of the ammonia or 3% hydrogen peroxide solution wiping corrupt place, just a moment, then scrub with cold water, such as there is still a trace, with 10 ~ 15% oxalic acid solution washing, finally with clean water.
6. Spit and remove blood stains: the sheets are stained with blood, but soak in cold water first, then spit and scrubbing with the blood.
*if you did not receive our reply within 24hrs, please resend to our alternative email: [email protected], or call +86-181.5100.0009 directly.
We will never, ever spam you – nor sell, trade, or transfer your email to anyone else.