Why Do Electric Mat Can Repel Mosquitoes?
Blog 2017-07-26 16:26:37 aogrand 2215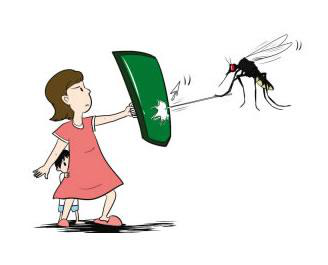 The principle of electric mosquito-repellent incense is to take the insecticide (pyrethrin) into the paper and use the heat to evaporate the insecticide, which can last for 6 to 8 hours. Electric mosquito repellent mat and electric heaters in two parts. Mat is to "pyrethrins" infiltrating into the paper, and then on the electric heater, let "pyrethrins" released slowly to achieve the effect of mosquito interesting. This kind of anti-mosquito product has no bright fire, safe cleaning, proper use effect. And the liquid mosquito-repellent perfector is only switched on and off, without adding or replacing, easy to use. The disadvantage is that the effect of the drug is safe when it is used, and there may be a danger of "overdose," but after 4 ~ 5 hours, the insecticide evaporates and the effect becomes worse, and the anti-mosquito effect becomes weaker. A half hour before bedtime is a good time to use electric mosquito-repellent incense. Doors and Windows are closed when used. People and pets are leaving.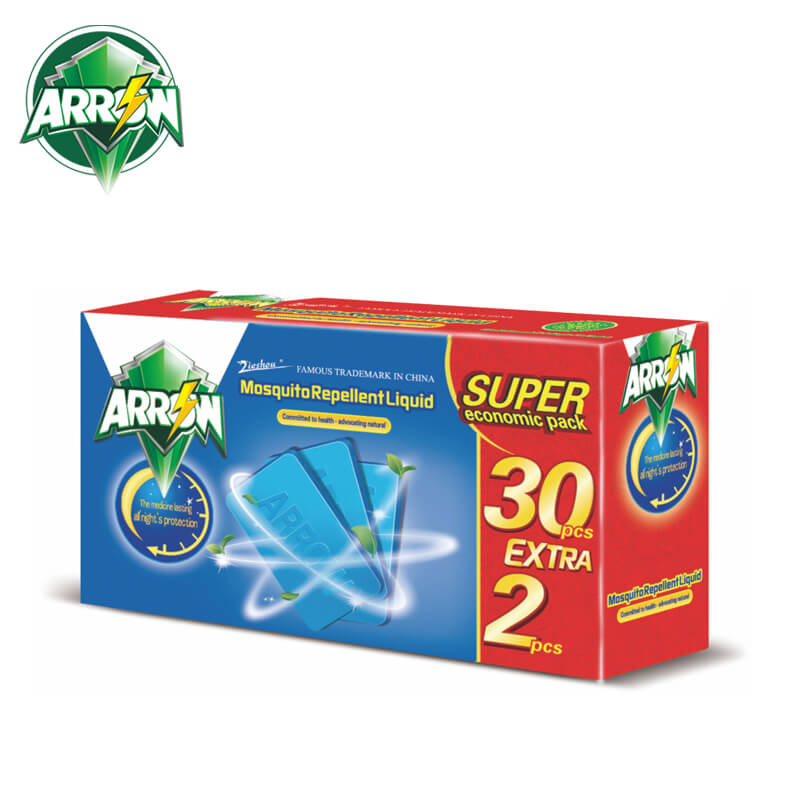 Our mosquito control products reduce the harm to the smallest, 360-degree to repel the mosquito, eliminate all unnecessary trouble, let you sleep in peace.
*if you did not receive our reply within 24hrs, please resend to our alternative email: s@aogrand.com, or call +86-181.5100.0009 directly.
We will never, ever spam you – nor sell, trade, or transfer your email to anyone else.