Safety Tips for Mosquito Repellent
Blog 2017-09-14 16:55:25 aogrand 2362
Natural plant repellents are healthy, but we don′t see a significant effect. The use of mosquito repellent products is different. However, our
natural mosquito repellent liquid
can be your best choice. Let′s see what kinds of compositions can be effective.
Effective mosquito repellent composition:
DEET: lasts for 10 to 12 hours; Picaridin(KBR3023, also known as ecarrytin) : lasts for up to eight hours; Mosquito repellent (BAAPE, IR3535, also known as the mosquito repellent, imorin): lasts for up to 4-8 hours.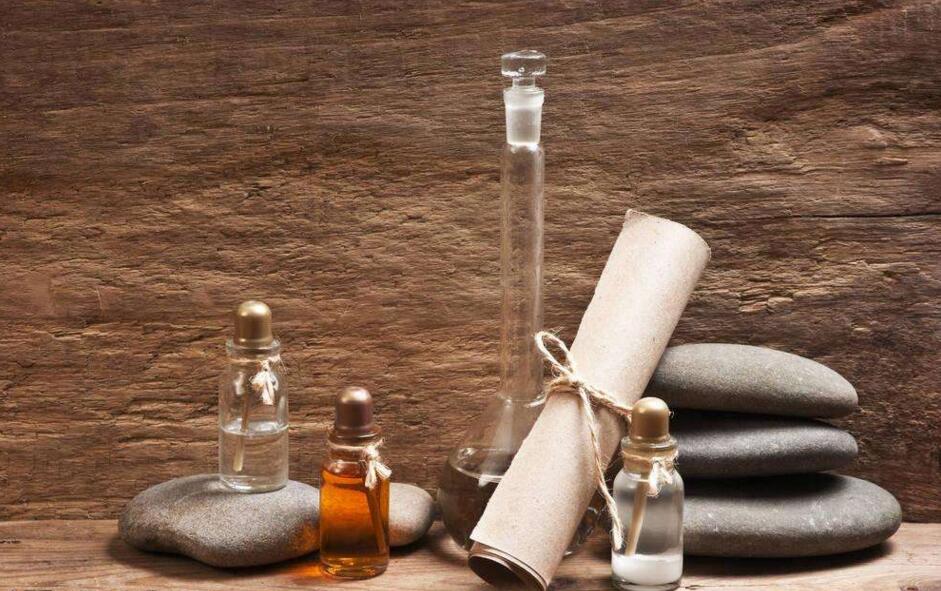 Lemon eucalyptus (PMD, OLE): lasts up to 6 hours; The methylnonylketone (BioUD, also known as 2-11): the maximum duration lasts 4-6 hours; Catnip oil: lasts for up to 4 to 6 hours; Citronella oil: lasts up to 20 minutes to 2 hours Some other natural plants and extract ingredients, such as eucalyptus, mint, Tsao, lemon grass, lavender, drive midge grass and so on, they are used in mosquito repellent efficacy and safety are not clear, according to the experience, for the longest 20 minutes to 2 hours, usually in about 20 to 30 minutes.
Safe use of mosquito repellent liquid:
Only for exposed skin, not contact with wounds, eyes, mouth, less in the ear; Don′t let the baby daub, should spray on the adult hand to daub on the baby, but do not apply to the child′s hand, prevent the entrance of the handle, also do not have undiluted to give the baby bubble bath; Wash your clothes immediately after returning from the room and wash your clothes when necessary. It contains a lot of alcohol and is kept away from the fire. If skin allergy should be stopped immediately.
*if you did not receive our reply within 24hrs, please resend to our alternative email: [email protected], or call +86-181.5100.0009 directly.
We will never, ever spam you – nor sell, trade, or transfer your email to anyone else.