Natural Plants That Repel Mosquitoes
Blog 2017-08-07 15:36:15 aogrand 1720
Speaking of mosquitoes, many people have experienced the pain of being bitten by mosquitoes! Mosquitoes, flies, cockroaches, mice, are the four great evils of life. Mosquitoes belong to "blood sucking devil", if you are lucky, having been bitten by mosquitoes, as the next day comes, your redness and itchiness of bumps can be relieved to some extent.But if you′re bitten by a disease-delivery mosquito, you could possibly lose your life. So getting rid of mosquitoes is an essential part of our lives. There are many drugs to kill mosquitoes on the market now, but while killing mosquitoes, our bodies have also been harmed by pesticides. So, we′re looking for a good way to get rid of the body and the mosquito, and here are some natural plants mosquitoes afraid of: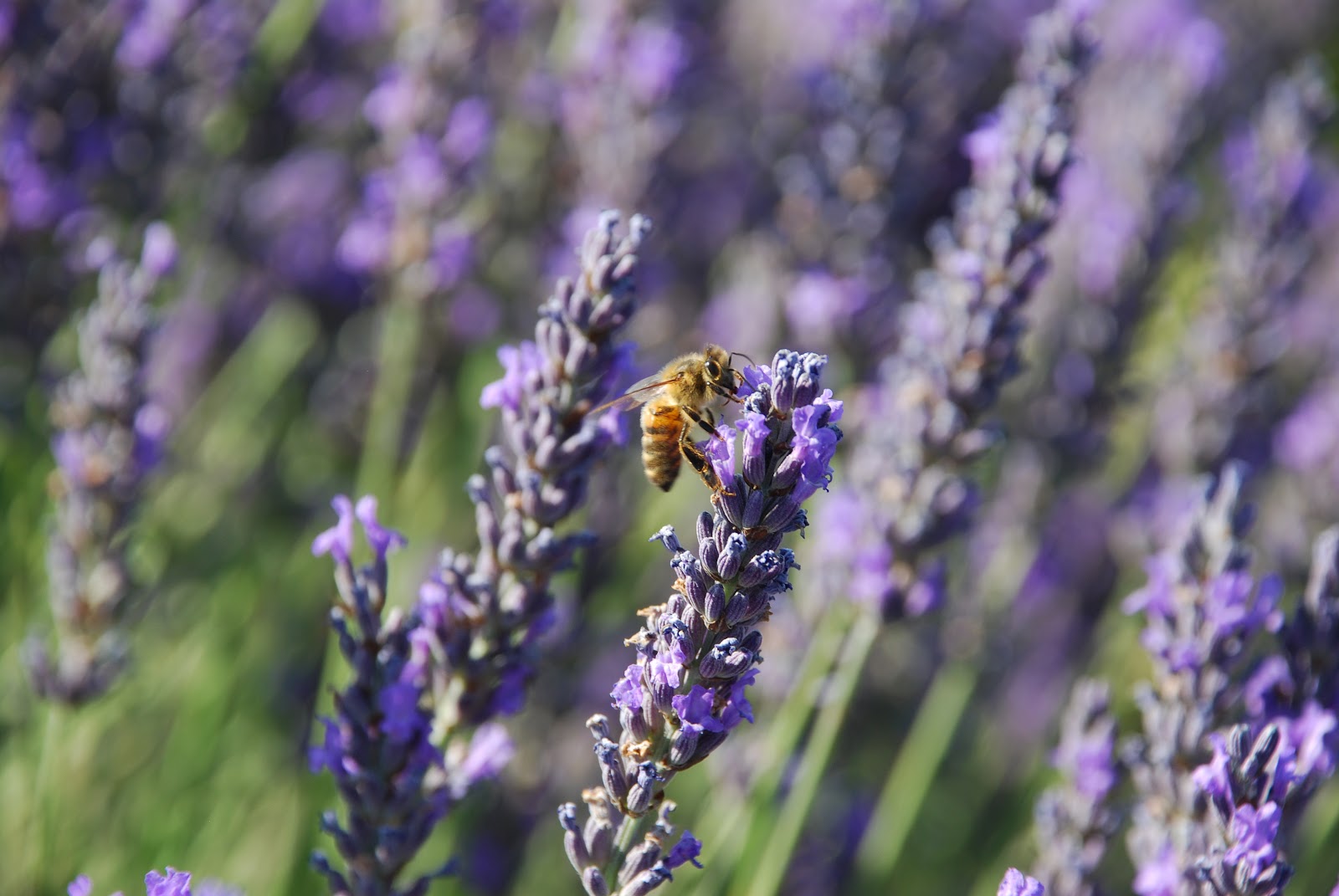 Lavender, a blue and purple flower, from the Mediterranean, with a pattern like a small grain of wheat, usually flowering in June. The lavender itself has the effect of killing insects, and people have made it into a sachet and put them into the bedroom or directly wardrobe, which is used to repel mosquitoes.There are a lot of different kinds of lavender products on the market, many of them are fake, so when buying, you must choose to buy the right products. By the way, Arrow has the
best mosquito repellents
with natural ingredients which can probably serve your need. Drive midge grass has the aroma of lemon, kept in the house, the mosquito will escape like a plague. Because the drive midge grass contains a special kind of "small" raw materials, using genetically modified technology, which will have a drive midge gene - citronellal structure into "vanilla", using its own unique release system as the carrier, releasing citronellal material flowing in the air. It also contains plant DNA (gene) structures that contain a fresh scent and purify the air, creating a "natural evaporator" that makes it fragrant. Especially in hot summer, it can be refreshing and refreshing. Tested, its mosquito repellent effect is good, it is harmless to human animals, can drive away hundreds of mosquito. It is a perennial herbaceous plant, living temperature above -3 degrees Celsius, indoor and outdoor can be cultivated. Generally, the higher the general temperature, the stronger the aroma, the better the repellent effect. The pitcher plant is a typical insectivorous plant, with its distinctive leaves and a long round "insect trap" hanging from the top. The bottle has a lid and can be turned off. There are dozens of species of pitcher plants, and different types, the shape, size, and color of insect traps are also different. The pitcher plant can be used for medicinal purposes.The pitcher plant can be used for medicinal purposes. It has some curative effects on diseases such as hepatitis, stomach pain, high blood pressure and cold.
*if you did not receive our reply within 24hrs, please resend to our alternative email: s@aogrand.com, or call +86-181.5100.0009 directly.
We will never, ever spam you – nor sell, trade, or transfer your email to anyone else.