Magic Usages of Mosquito Repellent Liquid
Blog 2017-09-16 16:32:03 aogrand 2083
No air conditioning is not willing to part with or use open electric fan in the past days, after the shower wipe on point mosquito repellent liquid, or use the drive midge drops under the towel of bamboo, in the dense aroma, sweet sleep, is the best! Earlier, girls don′t spray a little dew on their hankies before they go out. If there is a smell in summer, it should be the smell of mosquito repellent liquid. Time has changed, and the use of mosquito repellent has changed with The Times, so far more than these elementary methods. Come and worship the gods of life and learn about the "artifact" aesthetics of mosquito repellent liquid. Here is a reminder that you′d better choose
natural mosquito repellent liquid
for your kids.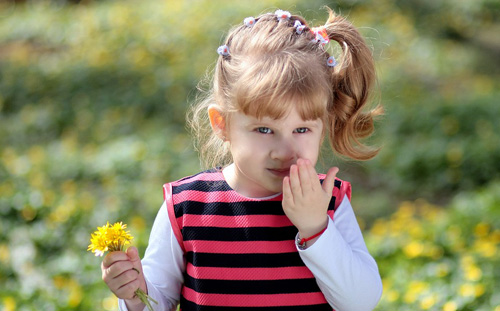 Magic Usages:
1.
Make you feel cooler.
Drive to work, pull out the door of the sun, spray a few drops of dew in the car, the temperature will be reduced miraculously quickly. There′s a simple science of it -- there′s a concentration of alcohol in the dew that can quickly heat up and take away the hot air. Special warning: the dew water should not be placed in the hot sun. 2.
Remove the artifact
. Is there a strange smell in the room? A few jets of air, not only the smell is fresh and pleasant, but also the productivity of the spring. Before washing clothes, put smelly socks into the washing machine and soak, drip a few drops of classic flower dew, disinfect and sell soul. The smell of dew is pleasant and is absolutely unplugged "air purifier". 3.
Refreshing.
Wake up in the morning, spray a few of dew on the wet towel, then wash face, can let rise difficult door, immediately place full of blood rise. When you are tired, you still have to work overtime to burn the midnight oil and take out your cool and refreshing dew, and three kinds of mint can perform wonders at the same time, which will refresh your brain immediately. The best way to spray cool dew is to spray three times on the back of your head! Then pick up the fan to the fierce fan! The moment the giant cuts his neck like a giant, he comes to the North Pole. 4.
Clean the artifact.
Spray it on your phone with the dew, and you can remove the greasy layers of oil on your phone′s screen. In the same way, it can clean your glasses, your computer screen, your TV screen... And so on. 5.
Secret artifact.
The delivery orders on online packages are often sticky and hard to rip, and it is easy to divulge personal information if you throw away the packages and packages. Recently, we found the toilet water "special": after the toilet water spray on the delivery list can quickly eliminate the handwriting, "destroy privacy" on the delivery sheet, toilet water seal as "secret artifact". 6.
Play the magic weapon.
People have also invented the use of water bottles, such as the empty glass bottles as a rolling pin, or water as a vase, or a bowling ball, and a bowling ball. Use your imagination, and you can do it all! Little flower dew has so many USES! This is a home essential artifact!
*if you did not receive our reply within 24hrs, please resend to our alternative email: [email protected], or call +86-181.5100.0009 directly.
We will never, ever spam you – nor sell, trade, or transfer your email to anyone else.