Go Camping Outdoors, You Need These Anti-mosquito Tips
Blog 2017-09-12 19:08:42 aogrand 1841
Travel in the summer or summer camping out, difficult from mosquito bites, in most cases were mosquito bites will not have serious consequences, but if you are allergic to some kind of insect toxin, or by a large number of insect bites, that could be life-threatening. So take the right precautions. When you′re outside, the easiest and most effective way to do this is to use our
natural mosquito repellent liquid
. Of course, this can only achieve a temporary mosquito repellent effect. To find out more effective ways of mosquito repellent, let′s look at it together.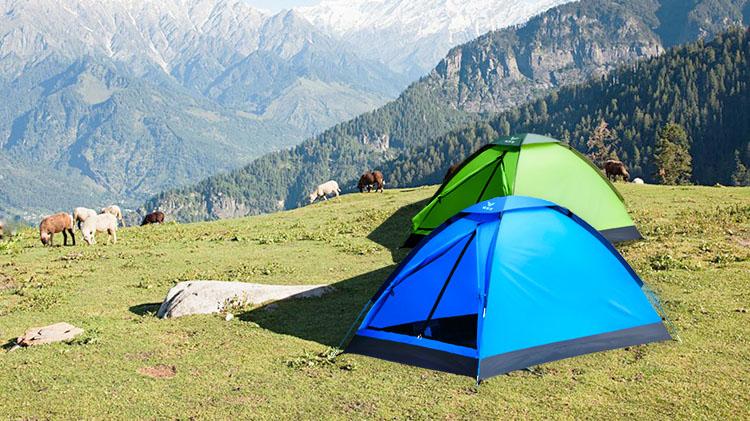 Circle the partition method: prepare a bag of fresh lime in advance, sprinkle a lime circle outside the camp, do not leave a gap, do not sprinkle on the floating grass; Or you may eat ginger, dry and grind it to powder, sprinkle it around, and use the odor they release to form a seat belt that separates the mosquito from the snake. Incense removal method: after lighting the mosquito coil from 1 to 2 dishes, put it in the upper tuyere of the camp, or open the bottle (box) of the dew, wind and oil essence and cool oil in the upper tuyere; It can also be sprayed on shoes, socks (two hours once), and can also be used to remove garlic, wipe the shoes, socks, and pants, and prevent mosquito bites. These are the joint USES, mosquito repellent effect will be better. Use a variety of mosquito repellents: insect repellents can avoid the majority of mosquito bites. Their main active ingredient is DEET, which has a better effect on mosquitoes. If you can′t buy these drugs, you can use them instead. It is best to apply mosquito repellent or wind oil in your whole body when you go out. It is better to apply it to your clothes because the medicine is easily washed away by sweat. Heartleaf houttuynia herb, Angelica dahlia, lobelia, radix Aristolochia, seven leaves a flower (root), Rhizoma ATRA Cty Lodis, etc. The six flavors commonly used the equal parts of traditional Chinese medicines against snakebite, add a small amount of realgar, crushed by fine at the end of the son, in a small bag, like children playing sandbags, its position, the hem of the seam pants legs out wearing when walking in the wild, to the place, the snake will take the initiative to give way. Can also be used cotton sewing two legs like a sleeve protector, which cover the ankle and the knee bent on, will the Chinese medicine against water into the rice vinegar bubble juice, then put leg protection portion soak for a period of time, take out you are the sun, after cooling, then packed in plastic bags, travel before every trousers set of tie tight on the legs, according to its strong, protective area is large, easy to use, snake drive midge effect is unique, prevent the centipede, scorpion bee stings the effect is obvious.
*if you did not receive our reply within 24hrs, please resend to our alternative email: [email protected], or call +86-181.5100.0009 directly.
We will never, ever spam you – nor sell, trade, or transfer your email to anyone else.