Use Mosquito Repellent Liquid Properly, Protect Baby′s Delicate Skin
Blog 2017-09-08 17:23:32 aogrand 1964
Although we believe that nets screens are the ideal anti-mosquito measures, the catch is inevitable "mosquito", especially in outdoor, also increases the likelihood of being bitten. For double protection, we will select some insect repellent products. So for the baby with delicate skin, how to select
mosquito repellent liquid
, and how to use? The U.S. centers for disease control and prevention (CDC) recommend commonly used drive midge ingredients are DEET (DEET), lemon eucalyptus oil (Eucalyptus oil), Iraq′s ring (also called drive midge ester) and Permethrin insecticide used for laundry (Permethrin).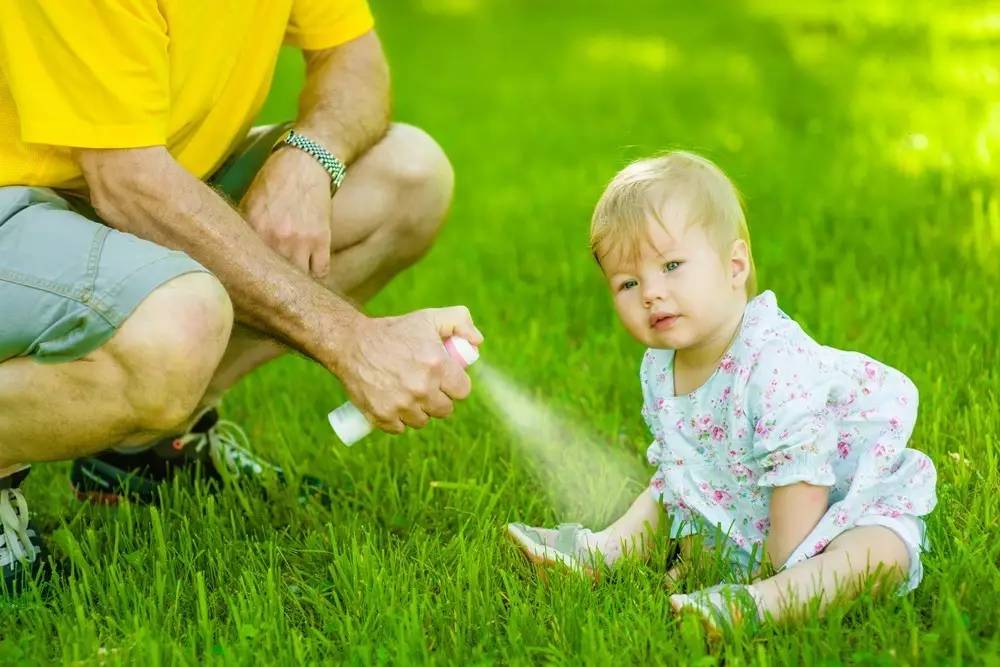 Health Canada (Health Canada) ban on market sales DEET content more than 30% of the product, advice within 6 months of age babies don′t use this kind of product, and suggests that 2 ~ 12 years old children use DEET content of less than 10% of the product, and 2 children under the age of 1 day should not be used more than once, children aged 2 to 1 day should not be used more than 3 times. The general family is to use mosquito repellent/flower dew to drive mosquito repellent, in reasonable dosage, press instruction to smear correctly, all is safe and effective. Buy drive midge products proposal goes to normal bazaar, the pharmacy or drug store to buy, buy normal manufacturer production product, product packaging shall contain the following important information: approval number, production batch number, validity and effective components, how to correctly use, when using the contraindicated, best can have a free consultation telephone manufacturer, use process problems can seek advice. In the use of mosquito repellent, we should pay attention to the following points: Don′t let the spray directly on the baby, and should drive midge liquid daub on the parent′s hand, with his hand on the baby′s skin and thin layer, to cover exposed skin can do not overuse. Avoid the eyes, ears, mouth, etc., avoid the hands of the baby and prevent the entrance. Avoid applying on the wound to prevent the damaged skin from being absorbed by the body. Rinse the skin off the skin thoroughly after returning from the room. If a skin allergy occurs, rinse thoroughly and stop using it immediately.
*if you did not receive our reply within 24hrs, please resend to our alternative email: [email protected], or call +86-181.5100.0009 directly.
We will never, ever spam you – nor sell, trade, or transfer your email to anyone else.