Do You Know the Correct Way to Open Mosquito Coils?
Blog 2017-07-25 16:41:40 aogrand 2390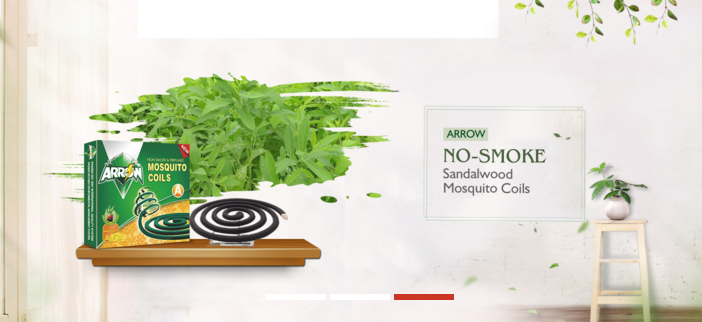 The first step: the general separation of mosquito coils are the gap, the result will be like this is what I said positive. At this time, we are very easy along the positive mosquito coils from the center to the edge into a cone.
The second step: this step is the most important thing is to solve the problem I said, and for most people ignored. This time we mosquito coils along the reverse separation of mosquito coils. The purpose is to remove the mosquitoes between the negative gap between those who hinder our separation of small particles, more than a few separate. (It must be noted that at this time because the back of the small particles is very much, at the beginning must be little by little from the edge of the mosquito head began a little bit of separation) to the end, we can make mosquito coils, whether positive or reverse can easily Open into a cone on the perfect. Because it means that we have the mosquito coils in the small particles are removed, either positive or reverse.
The third step: this time as we said the same, one hand to take a mosquito coils of the center, his hands were opened to both sides on it. It should be noted that in the first step and the second step, the mosquito center of the gap is not good, as long as the hand gently pull the center of a little on the line, do not completely separate. In this step we can force the hand to open the incense.

ARROW,which is our brand to provide a wide range of mosquito control products for you to choose.
*if you did not receive our reply within 24hrs, please resend to our alternative email: [email protected], or call +86-181.5100.0009 directly.
We will never, ever spam you – nor sell, trade, or transfer your email to anyone else.