Mosquito Control Is Necessary for You
Blog 2018-02-03 23:50:18 aogrand 2403
Mosquito bites are not only uncomfortable, they can potentially spread diseases such as malaria and some types of encephalitis. Effective backyard mosquito control often requires eliminating breeding places for these annoying pests as well as using chemical or natural poisons and repellents or electric repellent devices. In general, for personal protection, using mosquito spray that contains DEET is recommended over using sprays meant to kill. While repellents will not control the mosquito population, they will prevent many bites.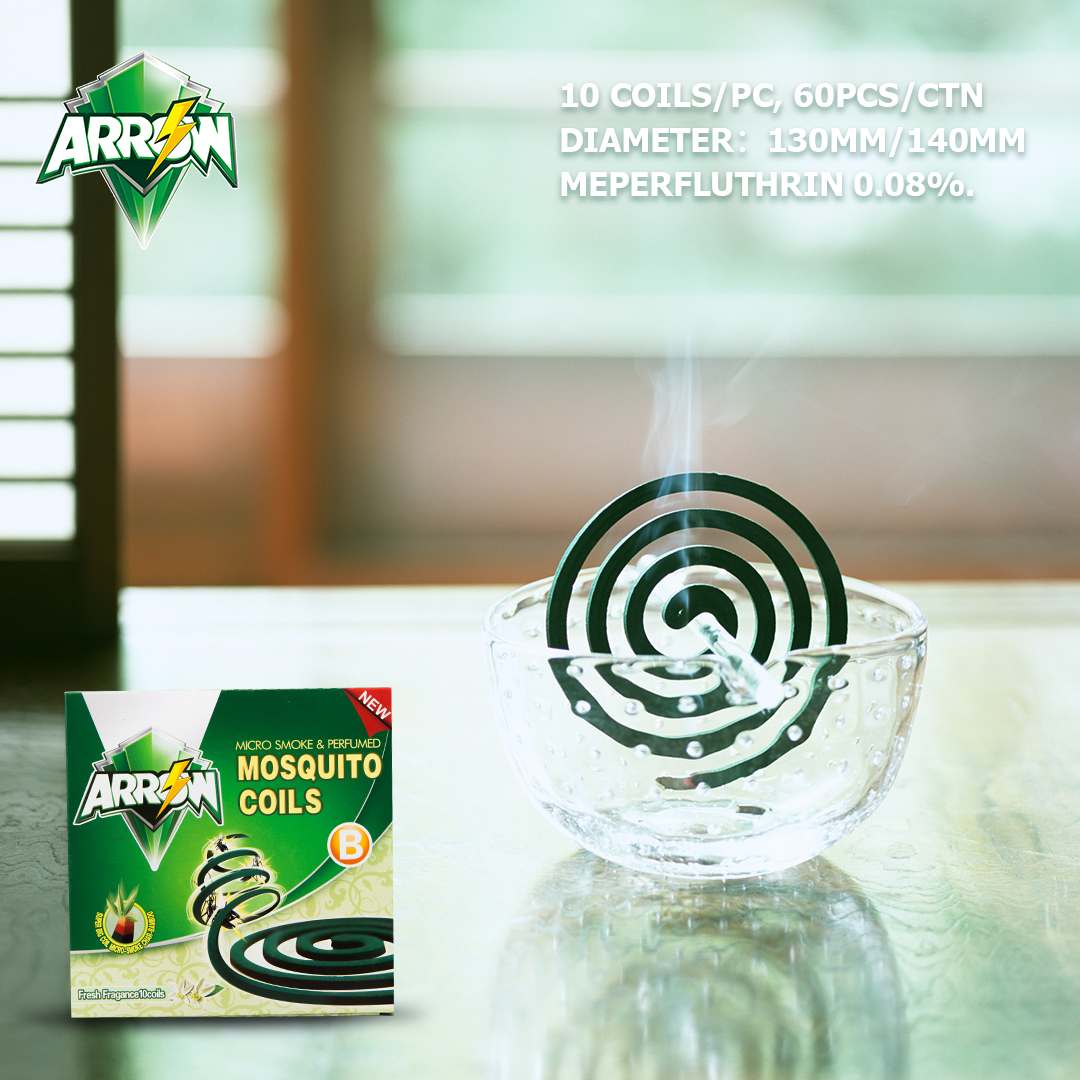 In the 1980′s the manufacturers of mosquito netting and the insecticide manufacturers teamed up to create the ultimate in mosquito protection. They created long-lasting insecticidal mosquito netting or LLINs. This mosquito netting is infused with a parathyroid insecticide for double protection. The advantage of mosquito repellent clothing over sprays is that it provides effective mosquito protection while limiting the contact of the chemicals with the skin. Of the close to 3000 species of mosquitoes on the planet, there are only about 100 types that can transmit mosquito-borne diseases. Some affect only animals, like the parasite heartworm which can kill dogs that are not diagnosed and treated. More seriously, mosquitoes can spread diseases, such as Zika Virus. No treatment has been found to treat Zika Virus. Once infected, it will be difficult to recover. Therefore, I suggest that we can use our mosquito repellent products such as
mosquito coil
, and carry out a series of measures to prevent mosquito bites, which will keep you away from mosquitoes. All of these methods are ways to prevent mosquito bites. People should take precautions against mosquito bites because mosquitoes carry diseases that can adversely affect the lives of their victims.
AOGRAND GROUP INC.
AOGRAND INTERNATIONAL CORP.
Address:

Park,Gaochun,Nanjing, 211302, P.R.C.

205 Shuanggao Rd., Qiqiao Ind.
AoGrand QR Code:

Telephone: +8625.5785.0785

Facsimile: +8625.5785.026
*if you did not receive our reply within 24hrs, please resend to our alternative email: [email protected], or call +86-181.5100.0009 directly.
We will never, ever spam you – nor sell, trade, or transfer your email to anyone else.