Don′t Use Mosquito Coils in Children Room
Blog 2017-12-07 23:59:17 aogrand 2188
The respiratory system of infants and young children is more fragile, adults smell some
mosquito coils
not to feel uncomfortable, but the child is not necessarily. Therefore, when choosing for infants, the key depends on their chemical content. So, parents should pay more attention to when choosing mosquito repellent products. And it is better not to use mosquito coils in children room. The main purpose of the family is to keep the indoor clean and dry because the mosquito likes the dirty and humid environment, so it is necessary to clean and ventilate regularly. Don′t forget to use screen windows as a barrier when ventilating. Some parents choose to use mosquito-repellent incense as a baby repellent. Mosquito products currently on the market including mosquito coils, electric mosquito-repellent incense, liquid mosquito-repellent incense and insecticidal aerosol etc, among them, the main drive midge mosquito coils, electric mosquito-repellent incense component for strain, it is a kind of efficient and lower toxicity, the state permits the use of pesticides, within a reasonable proportion, general won′t cause harm to human body.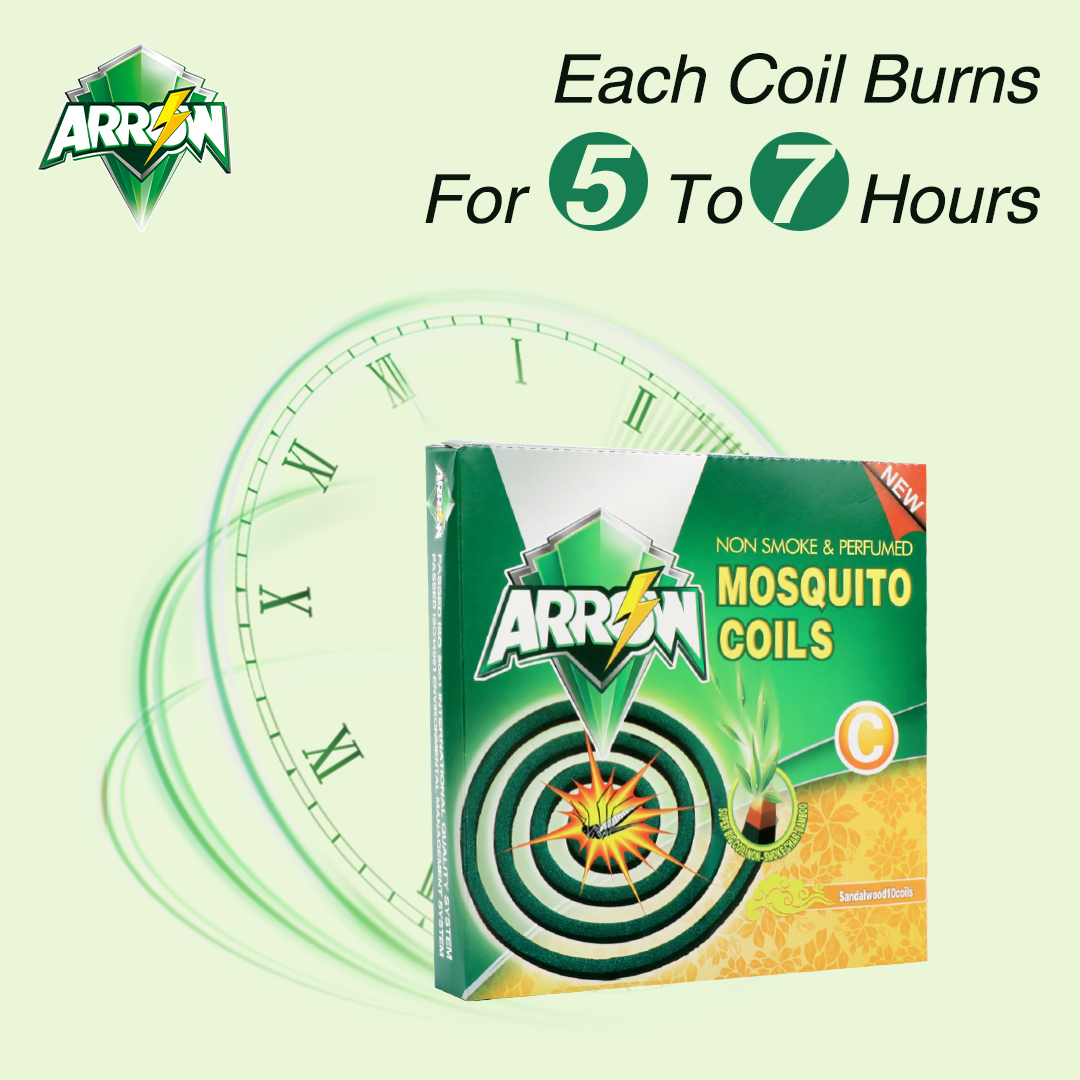 However, some of the inferior mosquito-repellent incense sold in the market, besides containing pyrethrin, also contains 6, 6, 6 powder, realgar powder and so on, these substances are toxic to the human body and will accumulate in the body. If indoor ventilation is bad, can cause person chronic poisoning, produce nasal mucosal inflammation, laryngeal discomfort, dizziness, headache and other symptoms. Mosquito-repellent incense, aerosol insecticides belong to a short-acting pesticides, need to use every day, and closed the door when using, it is easy to make people long-term, excessive inhaled aerosol insecticides, cause liver, kidney, to the human body damage to the nervous system, hematopoietic system, especially the harm to children. For babies, the best mosquito repellent is the physical insect repellent. Bed nets are the best way to avoid mosquitoes at home. Parents can do for your baby′s small bed with a light permeability is good nets, at the same time around the small bed spray right amount of infants and young children for mosquito repellent liquid, when in the baby tub bath before you go to sleep on the right amount of drive midge drops. With these three barriers, it′s hard for mosquitoes to get close to the baby.
AOGRAND GROUP INC.
AOGRAND INTERNATIONAL CORP.
Address:

Park,Gaochun,Nanjing, 211302, P.R.C.

205 Shuanggao Rd., Qiqiao Ind.
AoGrand QR Code:

Telephone: +8625.5785.0785

Facsimile: +8625.5785.026
*if you did not receive our reply within 24hrs, please resend to our alternative email: [email protected], or call +86-181.5100.0009 directly.
We will never, ever spam you – nor sell, trade, or transfer your email to anyone else.