Anti-mosquito Is Also Important in Autumn
Blog 2017-10-30 20:52:14 aogrand 2481
The study found that mosquitoes started hibernation when the autumn became warmer. The rain in autumn, the weather is pleasant, giving the mosquitoes a good chance to reproduce. In order to give more nutrition to the offspring when laying eggs, the mosquito bites harder absorb more blood and carry more germs. Therefore, it is the suggestion that the autumn mosquito is more poisonous than the anopheles mosquito. Mosquito repellent is also important in autumn. You can choose our
mosquito control products
to control the mosquitoes away from your family.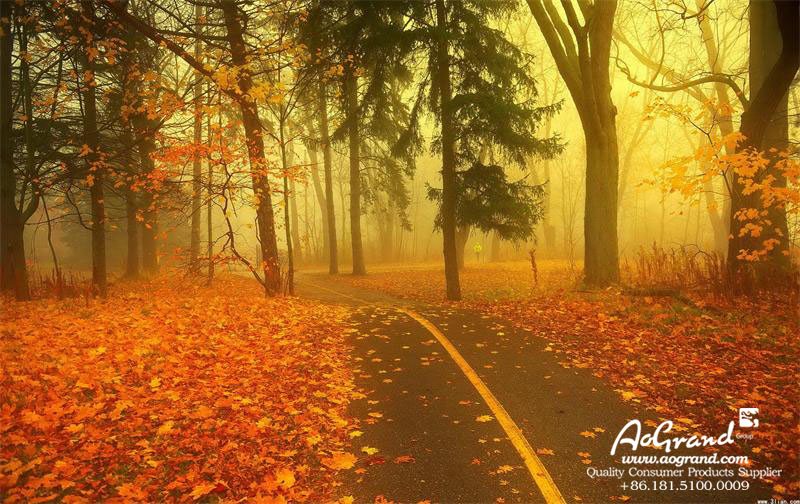 In autumn, mosquitoes bite more, and the mosquitoes begin to breed after the fall, so the mosquitoes are denser and likely to be bitten by mosquitoes.
How to stay away from mosquitoes?
In terms of prevention, we should start from both prevention and environmental management. Environmental governance mainly refers to the treatment of mosquito breeding sites, whether in the home, workplace or public environment, pay attention to the clear water, not to the mosquito larvae breeding to create an artificial "comfort zone". Self-prevention mainly refers to avoiding the mosquito bites caused by external causes and making itself the target of mosquito aversion. I wonder whether there is any moxa leaf, near your house, it is the Dragon Boat Festival, the mugwort air-dried ropes, night, looking for a small basin, ignite some order of folium artemisiae argyi, is said to be the bane of the mosquito, it works! Mosquito repellent effect super! Take a bath with star anise: go to the kitchen jar and find the star anise and two of the anime, in a pot of warm water. Wash with this basin wash, the faint fragrance is like add an invisible protective cover, mosquito dare not close to the body again. Put a few boxes in the bedroom to uncover the cool oil or the wind oil essence of the cover, after a period of time the oil will have dirt on the surface of the oil, should be scrapped in time, so as not to weaken the effect. It′s a little bit of a sleep problem, but it works. If you are the person of careful life, then collect the residual tea that drinks leftover at ordinary times, after drying it, can be in the place that mosquito is easy to come in and out of place to burn, expel mosquito.
*if you did not receive our reply within 24hrs, please resend to our alternative email: s@aogrand.com, or call +86-181.5100.0009 directly.
We will never, ever spam you – nor sell, trade, or transfer your email to anyone else.