How to Reuse Electric Mosquito Repellent Mat?
Blog 2017-07-29 14:37:53 aogrand 2092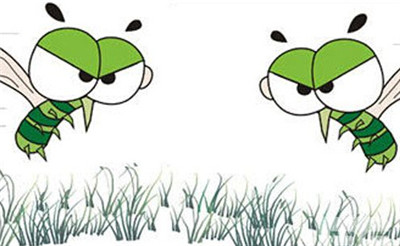 Summer, mosquitoes began to haunt, electric mosquito-repellent incense is our standard mosquito tools, under normal circumstances, the mat can be used only once, by chance, home call mat out and not in time to buy, how to do? I think a good way to protect myself from the mosquito. It is a good way to reuse the electric mosquito-repellent incense. I will share with you this useful method. 1, Find a piece of used electric mat, wipe clean surfaces with paper towels: on paper towels because of used mat after heating, internal volatile almost smoked mosquitoes drugs, will remain some slight stains on the surface, and as long as with a paper towel to wipe the can remove, will wipe clean electric mat. Set aside. 2, will be wiped clean electric mat cleaning in fresh water, a drain of 90% water, leave some water in it: clear water, after cleaning the inside of the drain 90% water, 10% moisture inside the electric mat. 3. Evenly drop the prepared water into the prepared mosquito coil: spread the dew on the prepared mosquito coil, so that the reusable mosquito coil is ready. 4, Mosquito-repellent incense heaters are plugged in, the electric mat will be prepared in the heater in electric mat will be ready in heat, added a few minutes, the room is filled with the aroma of toilet water, mosquitoes cannot survive in this environment, to drive midge effect. 5, Be repeated used the mat to keep well, to arrange another time according to the 1-4 steps continue to use: as long as the mat is not damaged, we can according to the above method to reuse mat. However, under the premise of drive midge effect, achieve the purpose of environmental conservation.
Mosquito control products?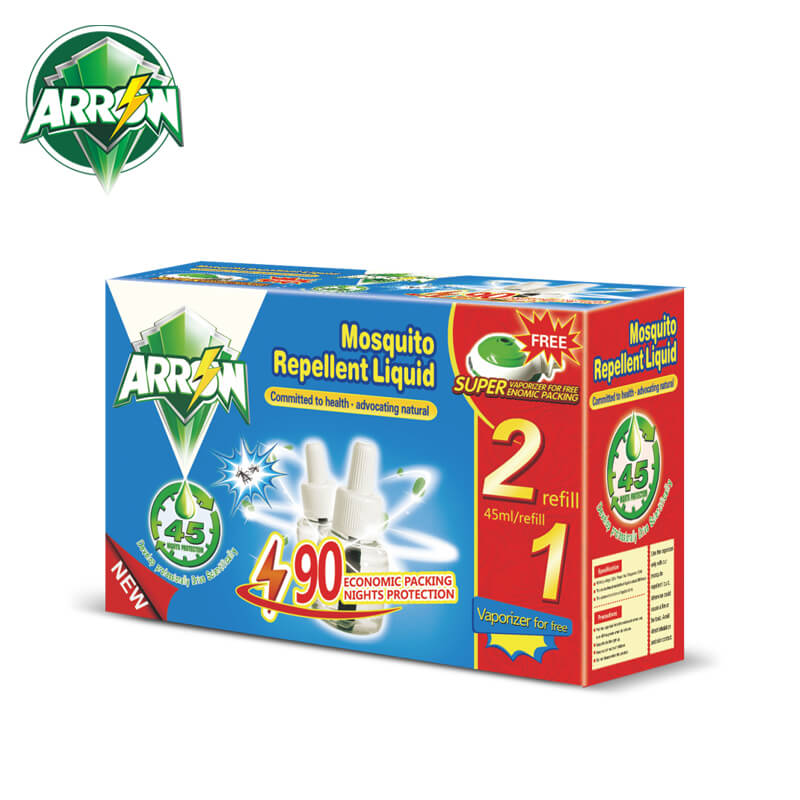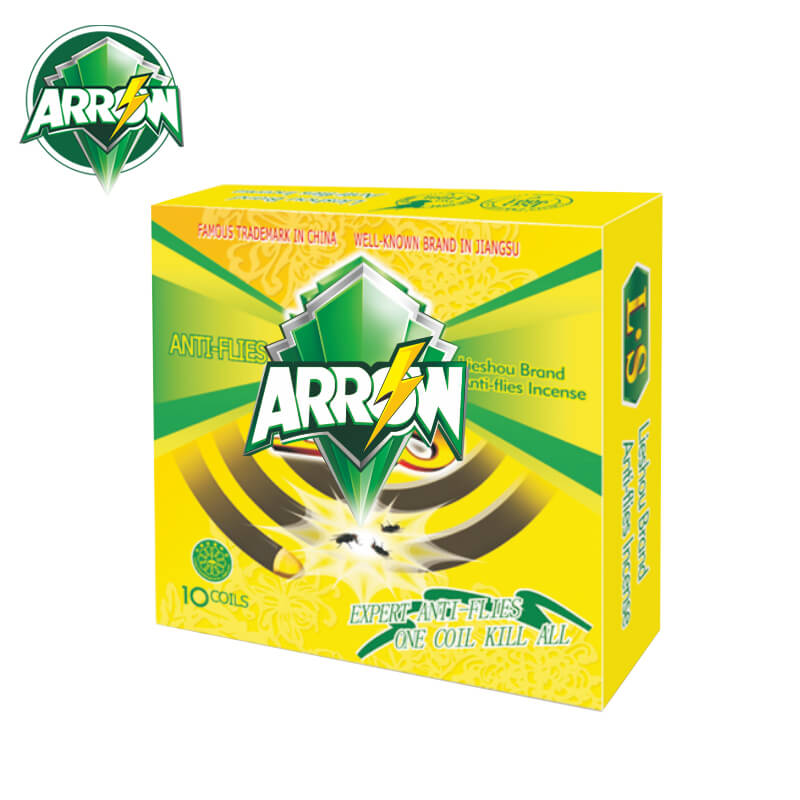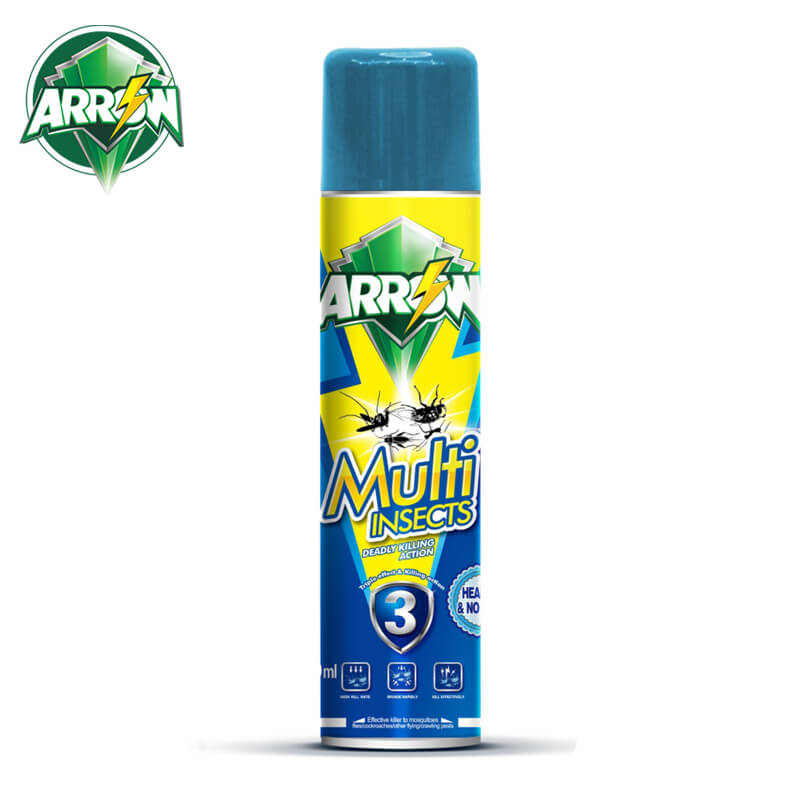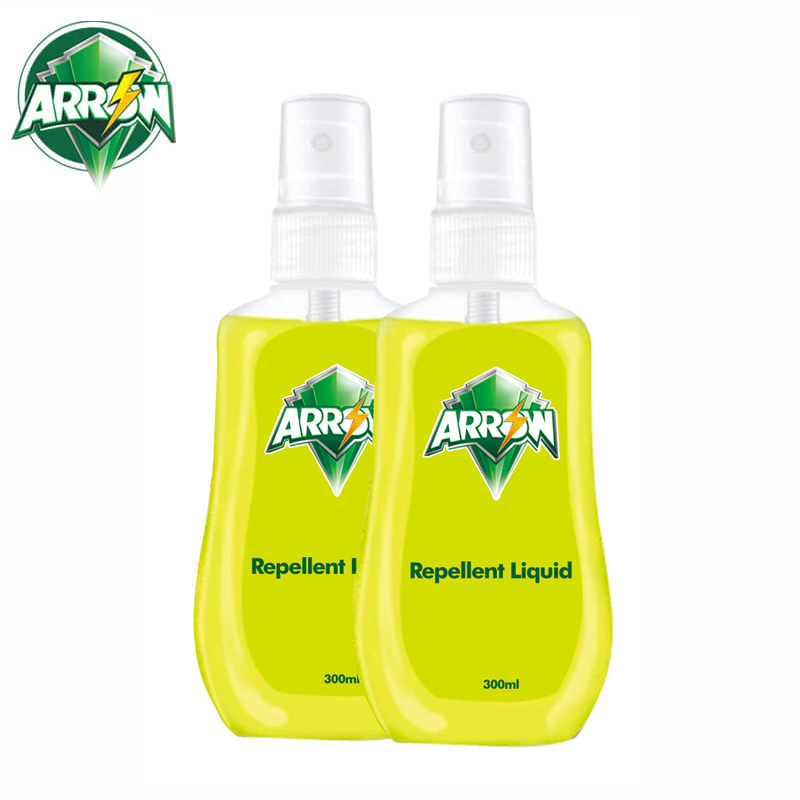 *if you did not receive our reply within 24hrs, please resend to our alternative email: s@aogrand.com, or call +86-181.5100.0009 directly.
We will never, ever spam you – nor sell, trade, or transfer your email to anyone else.