The Best Ways to Prevent Mosquitoes
Blog 2017-09-01 16:32:19 aogrand 2073
1. Use the peel to repel mosquitoes.
We can use fruit, such as oranges, in our lives. After eating the orange flesh, not to throw the peel, dried orange peel, and then the orange leather with a breathable cloth bag inside, the benefits of orange peel is pure and fresh air can also prevent mosquito bites.
Mosquito coils and mosquito-repellent are the most common type of mosquito repellent, and the price is not only cheap but also good. However, we need to be aware of the use of mosquito medicine. After spraying the room with mosquito medicine, the person should leave immediately, and the door will be closed for 2 hours before entering.
3. Plant insect repellent.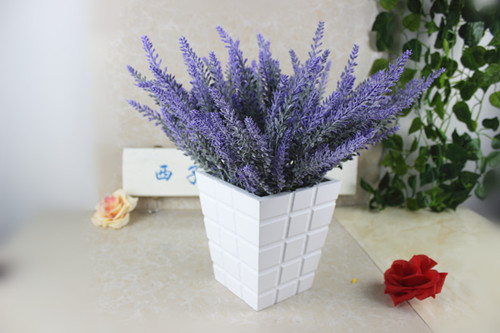 Make use of the mosquito′s least favorite smell, make plants to achieve the effect of mosquito repellent. Mosquitoes generally don′t like lavender, mint, and anise. We can use this feature to buy a few lavender flowers in the room. It′s nice and sweet, and it can repel mosquitoes.
4. Use the air-conditioner to repel mosquitoes.
Why are there fewer mosquitoes in winter? Because the temperature is low enough to kill the mosquitoes. In the same way, with the principle of temperature, we can reduce the indoor temperature as much as possible, and if there is air conditioning, we can adjust the temperature to 26. Then the mosquito population will decrease gradually.
5. Use a drink bottle to repel mosquitoes.
Use a larger bottle and fill it with water, rotten eggs, and place it in an unassuming corner of the room (don′t cover it). The next day, we put the lid on the lid, and we found that the mosquitoes in the bottle would be wiped out.
6. Use flower dew to repel mosquitoes.
Mosquitoes are most likely to bite when they have a lot of sweat on their bodies. Bathing is the best choice, but bathing alone is not enough. We can put a little dew in the water, and the dew not only smells good but also mosquito bites.
7. Use special odor to repel mosquitoes.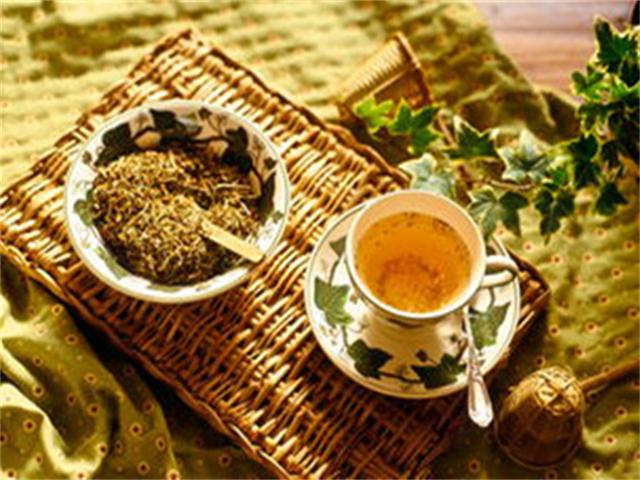 Mainly use dried mugwort or tea. There are sometimes more mosquitoes in the room, and we can make a simple anti-mosquito method, light the leaves or tea, put it in a corner of the room, and then the smell will repel the mosquitoes.
8. Use vitamin B1 to repel mosquitoes.
The effect of vitamin B1 anti-mosquito is very good, can take a vitamin from every aspect. For example, after taking a bath and rubbing vitamin B1 on your body, mosquitoes won′t get close to you. Vitamin B1 has no other harm, can be used safely.
*if you did not receive our reply within 24hrs, please resend to our alternative email: [email protected], or call +86-181.5100.0009 directly.
We will never, ever spam you – nor sell, trade, or transfer your email to anyone else.